Roofing Contractor Easton MD Roof Replacements & Roof Repairs
Monarch Roofing is a fully licensed & insured roofing contractor offering 24-Hour Emergency service in Easton MD. When it comes to choosing a roofing contractor in Easton Maryland, Monarch Roofing is the obvious choice. Monarch Roofing offers a wide range of services and has been rated Easton's Best by local residents. With their expertise and commitment to quality, Monarch Roofing offers the best in roofing services.
Some of the many services we offer include:
Easton MD Residential Home Roof Replacement
Roof Inspections / Shingle Inspections
Leak Prevention – Avoid Water Leaks to House
Storm Damage Repair to Roofs in Easton MD
FREE Roofing Estimates
If you are searching the internet for "best roofing contractor near me", "top rated asphalt shingle roof replacement near me" or "emergency storm damage roof repair in Easton MD," Monarch Roofing serves all of Easton, Maryland including Easton zip code 21601 as well as the neighboring towns and cities. Get in touch with us today!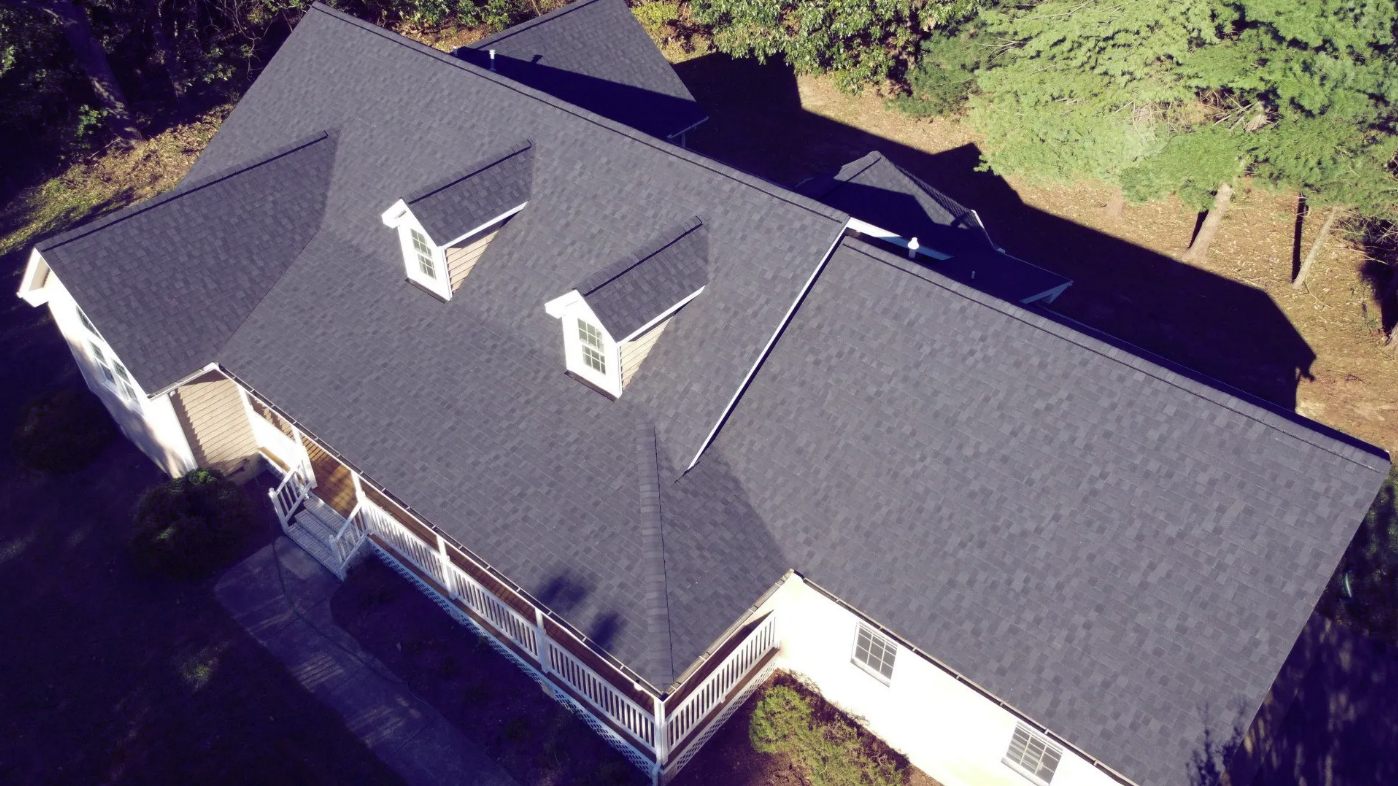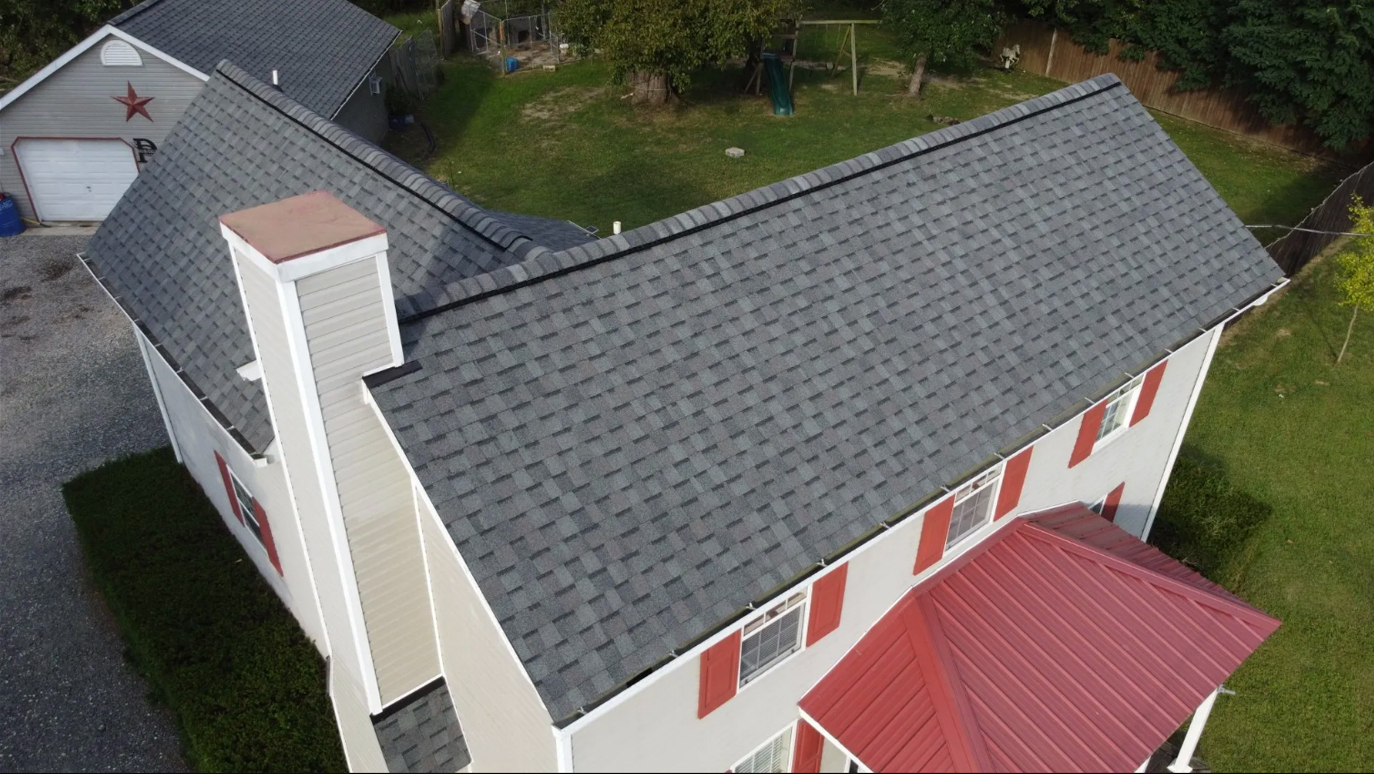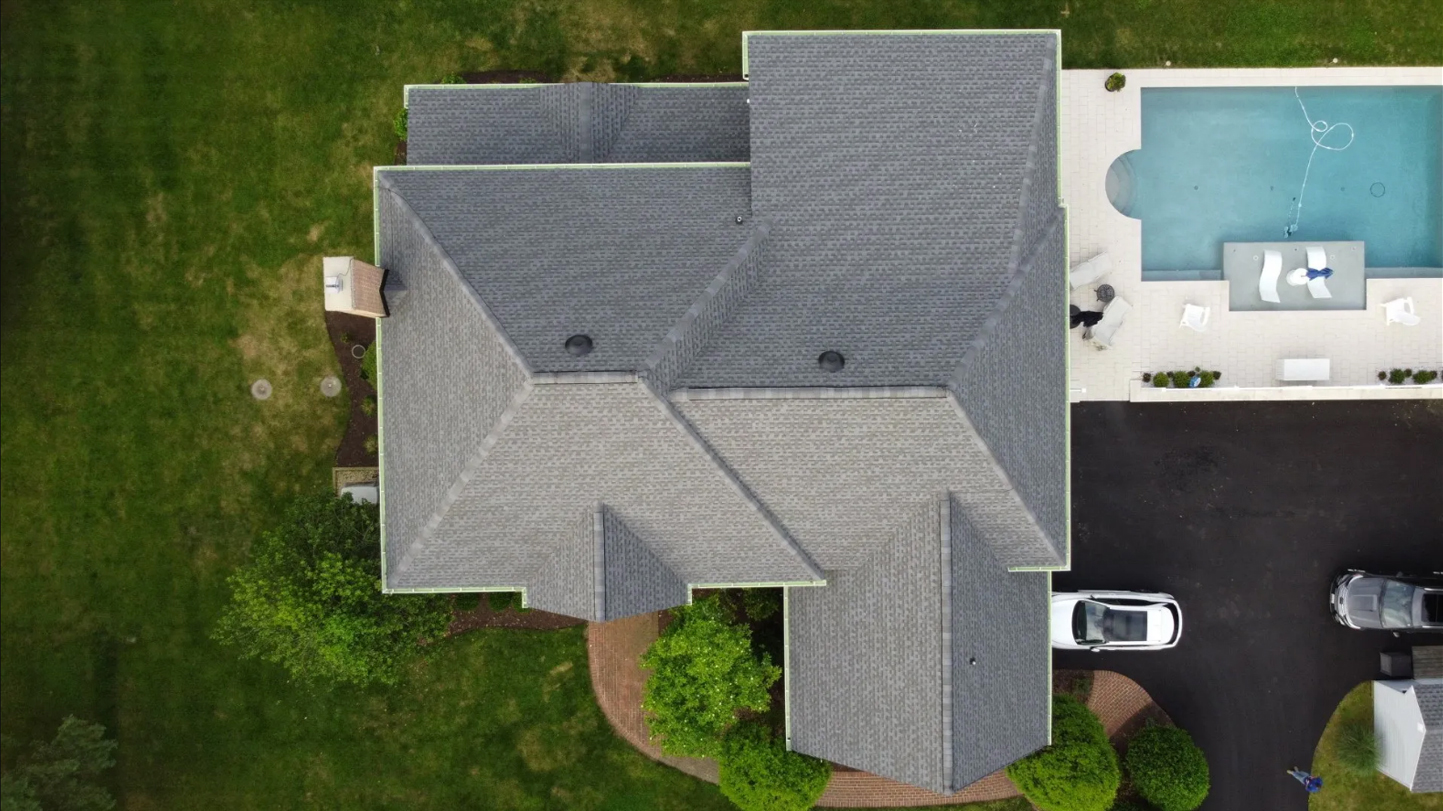 Google Review by Kathryn

We are so happy with our new roof! Dave and his crew did a fantastic job and he was very quick to respond to any questions that we had. Everyone was extremely professional, efficient and hard-working. We highly recommend Monarch Roofing!