Roofing Contractor Stevensville MD Roof Replacements & Emergency Storm Damage Roof Repairs
Monarch Roofing is a fully licensed & insured roofing contractor offering 24-Hour Emergency service in Stevensville MD. When it comes to choosing a roofing contractor in Stevensville Maryland, Monarch Roofing is the obvious choice. Monarch Roofing offers a wide range of services and has been rated Stevensville's Best by local residents. With their expertise and commitment to quality, Monarch Roofing offers the best in roofing services.
Some of the many services we offer include:
Residential Home Roof Replacement
Roof Inspections / Shingle Inspections
Leak Prevention – Avoid Water Leaks to House
24/7 Storm Damage Repair to Roof
FREE Roofing Estimates
If you are searching the internet for "best roofing contractor near me", "top rated asphalt shingle roof replacement near me" or "emergency storm damage roof repair in Stevensville MD," Monarch Roofing serves all of Stevensville, Maryland including Stevensville zip code 21666 as well as the neighboring towns and cities. Get in touch with us today!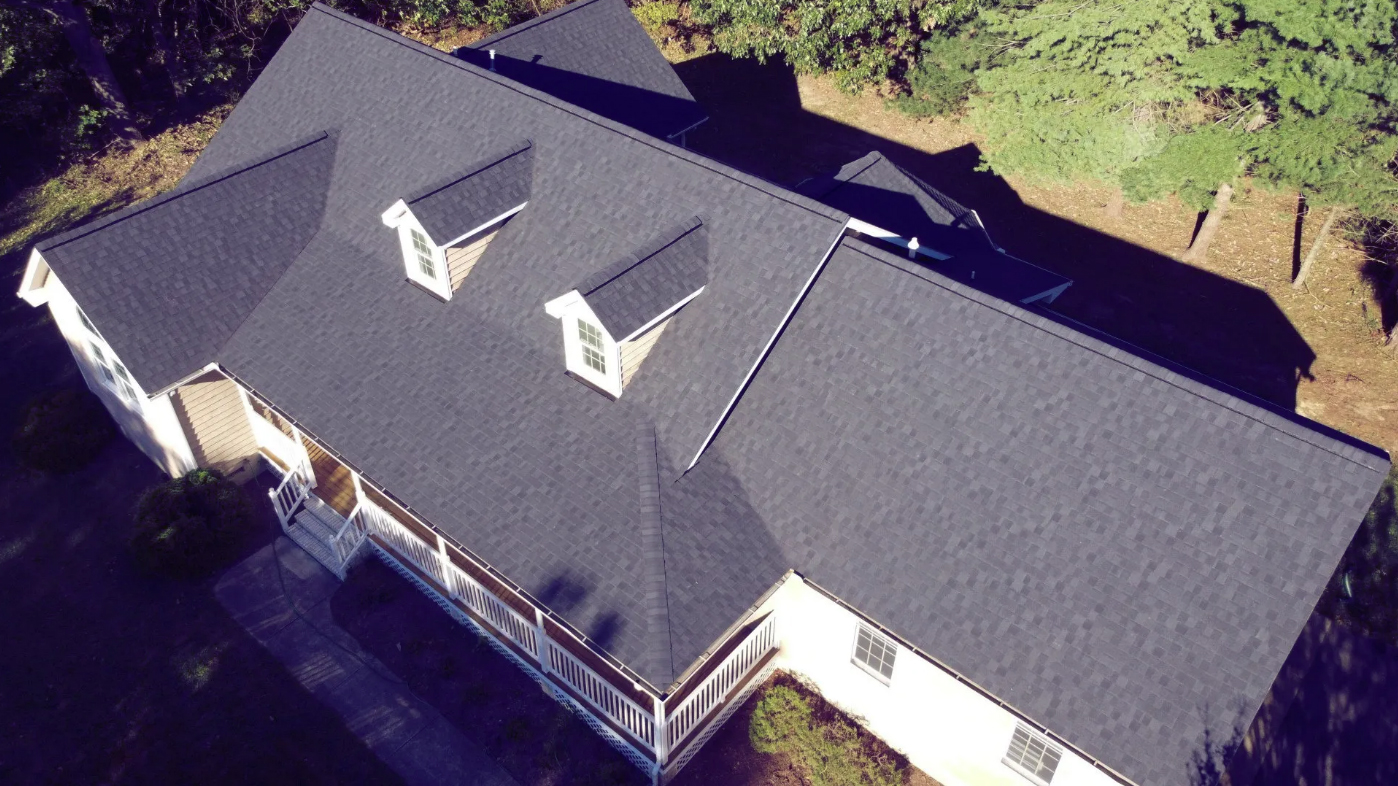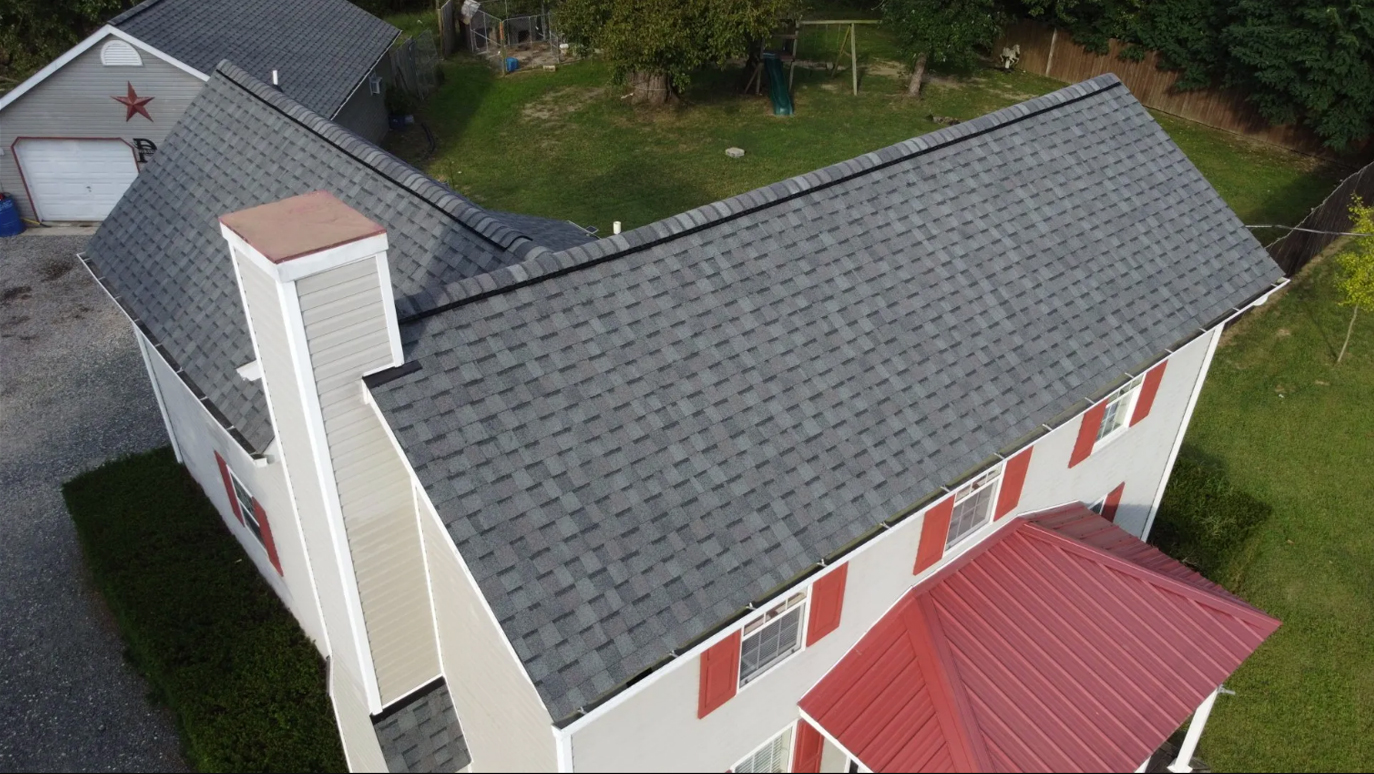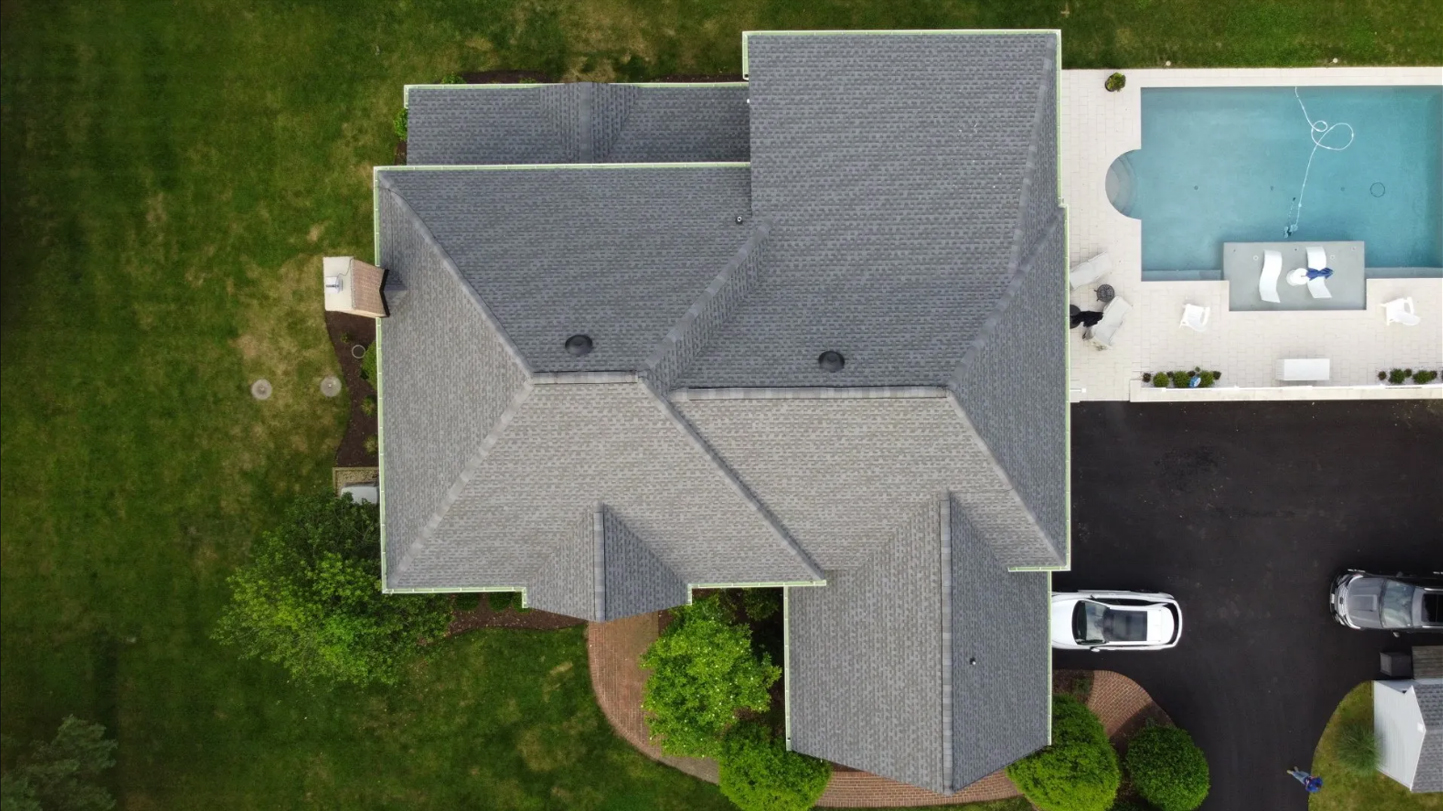 Google Review by Erich

I recently had the pleasure of working with Monarch Roofing and I couldn't be more impressed with their exceptional service. From the initial consultation to the completion of the job, their entire team (and David in particular) was professional, efficient, and highly skilled. They took the time to listen to my concerns and address any questions I had about the process. Their expertise in roofing was evident in the quality of their workmanship and attention to detail. Not only did they complete the job on time and within budget, but they also left my property spotless. I highly recommend Monarch Roofing for anyone in need of roofing services. They exceeded my expectations in every way and I am confident they will do the same for you. Thank you, Monarch Roofing, for an outstanding job!